Greetings from Executive Boardas of 10/21/21
Into the future, this posting will be the place for members to catch-up on current news:
Ken Karpy , E-board commitee member has news about BURN PITS:
Please note the first story about the VA moving forward on claims filed by Vets who have been
exposed to the deadly toxins near the burn pits. Legislation has been proposed but has languished since April.
Our Commander has written a letter to the Lorain County newspapers about this travesty to our vets
as none of our local politicians have co-sponsored this. Their phone numbers have been identified
hoping people will call them seeking their support.
Despite this lack of movement by the politicians it is encouraging to see the VA moving forward.
Please watch for the letter and call your reps. These 3800 claims are a great start
but almost 3 million troops were exposed to those 250 deadly burn pits. Thanks Ken.
Thanks to all the games of chance players, you're keeping the post's head above water.
Next thing, the Queen of Hearts will move to Friday's at 7:00pm; tickets on sell.
We realize that the canteen gets very crowded with people wait for the drawing but, remember
that the way the Queen of Hearts helps the post is from drink sales and game machine play in the canteen.
If you don't plan on buying drinks in the canteen, use the banquet hall to wait out the drawing results.
As always, the E-board seeks the posts' recovery from this period of uncertainty, restriction and closure, and
to return it to a vibrant and reliable meeting place for our Veteran community. Your volunteer efforts can help - please ask.
FOR GOD AND COUNTRY
Executive Board - Avon Lake American Legion Post 211
Since our charter in 1928, American Legion Post 211 has been welcoming VETERANS from all branches of our Armed Forces.
Today, we continue to welcome all military personnel serving our country.
Canteen Operation, rules; hours, offering:
The

Stars

and

Stripes

Grill (offering regular menu and weekly specials),
1,910 sq.ft. Pub and Dining space (waiting service at tables and bar),
Hall rentals available, contact Stephanie at 440-653-7897
Freshly popped corn (25¢ donation),

Ohio Lottery Games, New Exciting Game Machines, Pull-tabs...

Queen of Hearts - Friday drawings; daily and weekly raffles;

Large screen televisions,

Meeting place and "watering hole" for your groups post-activities,

Weekly food events (Spaghetti Sundays, ...).
YOU MUST BE A CURRENT PAID UP 2021 MEMBER TO ENTER THE CANTEEN
YOU CAN ONLY BRING A GUEST IN 3 TIMES AND THEY MUST SIGN THE REGISTER BOOK
Get involved in post organizations by attending monthy meetings.
Stars and Stripes Grill Open 3 - 8pm Tuesday thru Saturday Menu
SPECIAL NOTICE ABOUT PUFL Cards, click here
Check out LegionCare - No Cost Insurance
DISCOUNTS AVAILABLE TO VETS, click here
View the Oct-Nov-Dec,'21 Newsletter, click here
January '22
Post 211 EXE Board Meeting, Jan 5th @ 6PM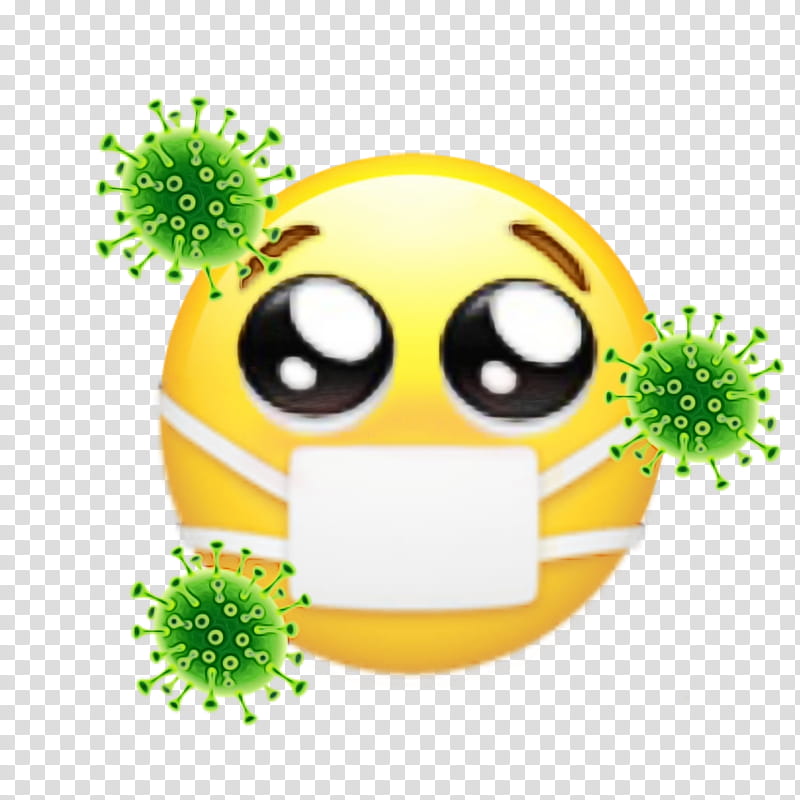 Post 211 Vet Members Meeting, Jan 5th @ 7PM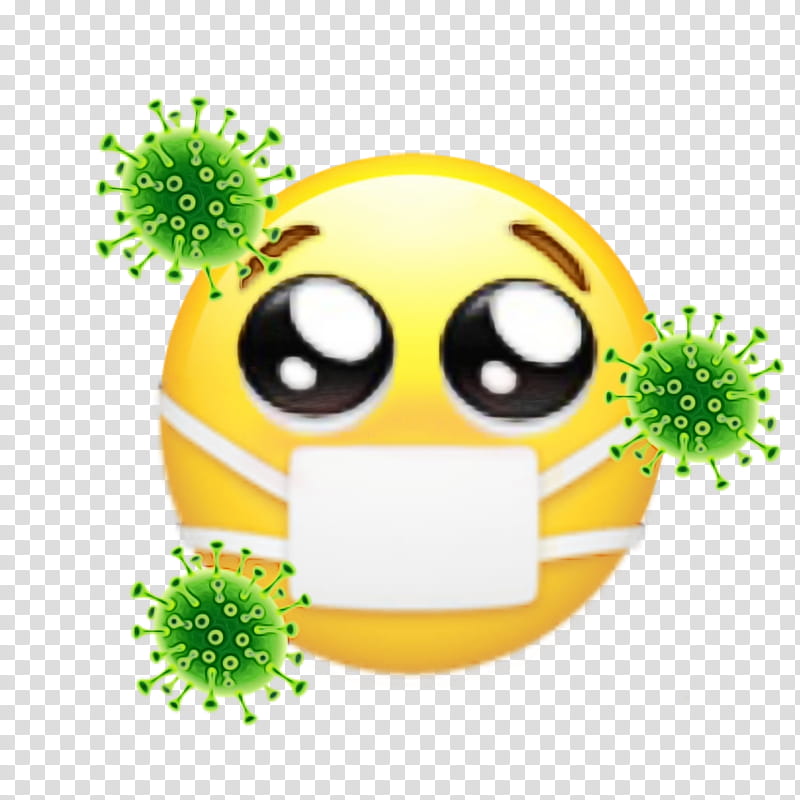 S.A.L. Members Meeting, Jan 5th @ 8PM
Post 211 AL Riders Meeting, Jan 9th @ 1PM
Auxiliary Members Meeting, Jan 10th @ 7PM
Ohio Legion Mid-Winter Conf. Jan 21 - 23 '22 (seeflyer)
Stars and Stripes Grill Menu, Tuesday - Saturday 3 - 8PM
Queen-of-Hearts every Friday @ 7pm (ticket sells end at 6pm)
Queen of Hearts drawing resumes Friday Jan 7th @ 7pm
February '22
Post 211 EXE Board Meeting, Feb 2nd @ 5:30PM
Post 211 Vet Members Meeting, Feb 2nd @ 7PM
S.A.L. Members Meeting, Feb 2nd @ 8PM
Post 211 AL Riders Meeting, Feb 13th @ 1PM
Auxiliary Members Meeting, Feb 14th @ 7PM
Stars and Stripes Grill Open -- Menu, Tuesday - Saturday 3 - 8PM
Queen-of-Hearts every Friday @ 7pm (ticket sells end at 6pm)
<< see pull-down menus for more details